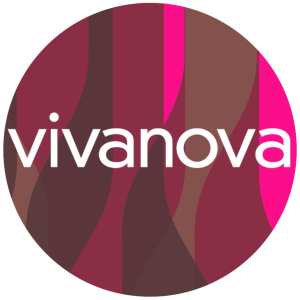 Mimosa are so looking forward to attending this years 2022 Club Vivanova Luxury Lifestyle Charity Gala Dinner and honoured to have been chosen again as one of the three designated charities to benefit from the 8th edition of this incredibly glamorous event, taking place at Salle d'Or Ballroom of the Fairmont Monte Carlo, on Saturday 12th November.
It promises to be another exciting and entertaining evening, with Champagne aperitif, a four-course gourmet dinner accompanied by premium international wines, and a fabulous auction followed by plenty of live entertainment and after-party.
The evening is for the benefit of three local charities, of which Mimosa are so appreciative to be one.
For more information: www.clubvivanova-luxurygala.com and book your tickets now at www.clubvivanova-luxurygala.com/tickets.