Who We Help
There are increasingly more and more cases of Cancer that we hear of every day, week, month. Family, friends, friends of friends. It seems that no one is untouchable. We want to make a difference, however small because we believe that we can. Every little bit of help whether financial or building awareness, all creates a bigger, stronger 'army' to help beat this illness.
Mimosa currently operates on the French Riviera region of France and we have been fortunate enough to work with the following three bodies who all do immense work in the community and at large. Mimosa is proud to support them in their vital work and we are continuously looking for new associations that we can help, to extend our reach further.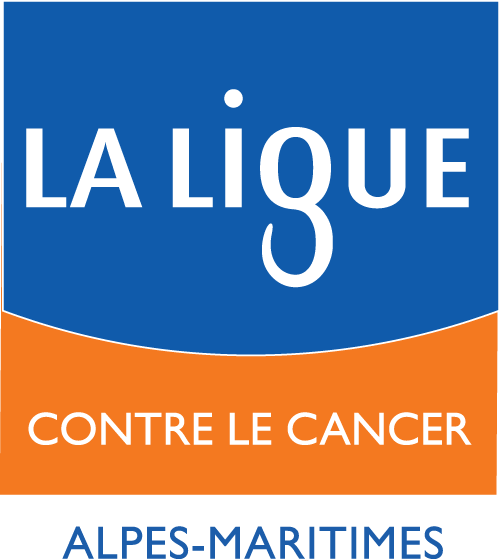 La Ligue contre le Cancer is the number one national charitable organisation against Cancer in France. Their mission is to search for a cure, vitally helping patients and their families via the Espace Ligue, as well as raising awareness of this widespread disease.  
Mimosa has been successful in helping the Alpes Maritimes chapter of La Ligue for the past five years to generate much needed funds. In the first two years of fundraising, Mimosa raised enough funds to open a second Espace Ligue in Antibes. Espace Ligue are essential to La Ligue's work – they provide a haven for cancer sufferers and those close to them, providing free counselling, advice, care and workshops.  
Through La Ligue contre le Cancer, Mimosa has been able to donate funds to the Paediatric Oncology Unit at the CHU Hopital de L'Archet in Nice. These have covered the financing of materials and fund workshops for the brave little patients in this unit and we have been humbled being able to work with them.  
Part of Mimosa's mission is to also fund research and raise awareness; on this front we were extremely fortunate and proud to be able to fund an awareness campaign for the prevention of Cancer – this was used as a social media campaign and at educational conferences that La Ligue held and at schools across France. 

Cancer Support Group 06 exists on the frontline of the fight against cancer.
Helping the Anglophone community (and any others that need assistance), CSG06 was established by a group of concerned psychologists, former cancer patients and an oncology nurse having recognised a need for a cancer support group for English speakers living abroad.
Its team of volunteers work relentlessly to offer help and services which include – psychological support, monthly drop in meetings with experts, moral support, assistance with daily chores, collections and help with the French legal, medical and bureaucratic systems, visits to hospitals. 
Mimosa has been donating funds to CSG06 since 2017 to help them with this critical work. 

The ISIS Association's mission is to optimise the overall care of patients at the Azure Centre for Cancer Research in Mougins.
Within the hospital, a place has been created exclusively for Cancer patients to avail of a range of services that will help improve their condition, quality of life and better acceptance of the Cancer pathology.