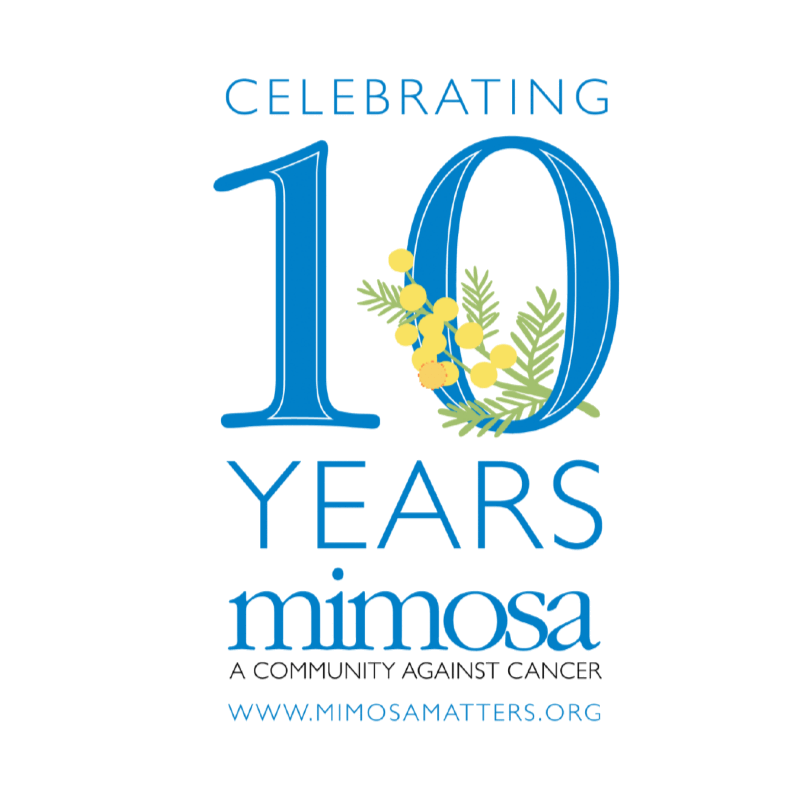 A Community Against Cancer
Who We Are
Mimosa is a team of volunteers in the South of France dedicated to: 
– Raising awareness of cancer
– Championing prevention of cancer
– Providing support 
DONATE
CELEBRATING 10 YEARS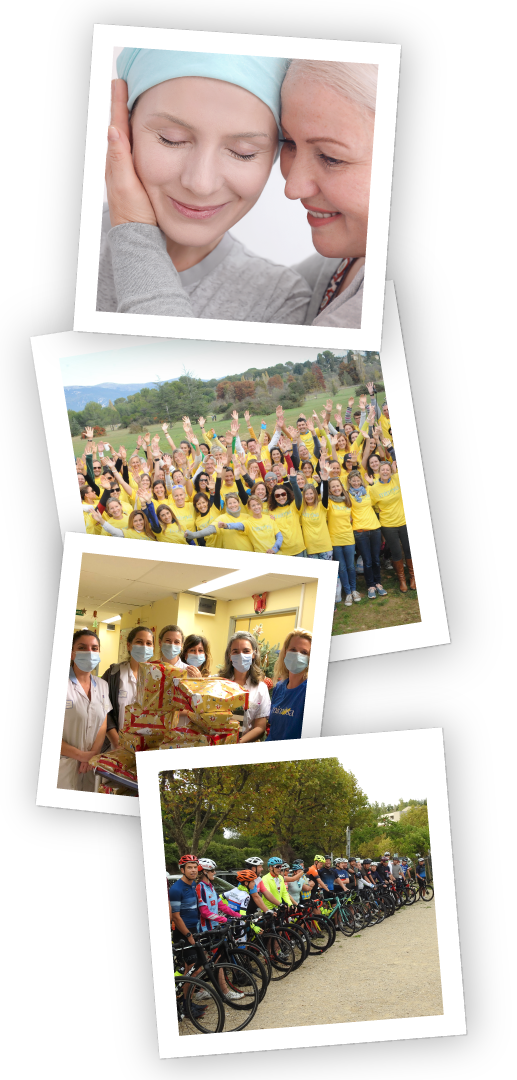 What We Do
By working in partnership with local cancer treatment professionals and frontline cancer care associations we create and fund projects with the key aims of:
EDUCATION AND PREVENTION: by hosting events to increase awareness of the causes of cancer and sharing knowledge through social media on known ways to prevent it.

SUPPORTING CANCER CARE and CURE: by channelling funds into cancer research and into associations that directly support patients and their families living with cancer in our region.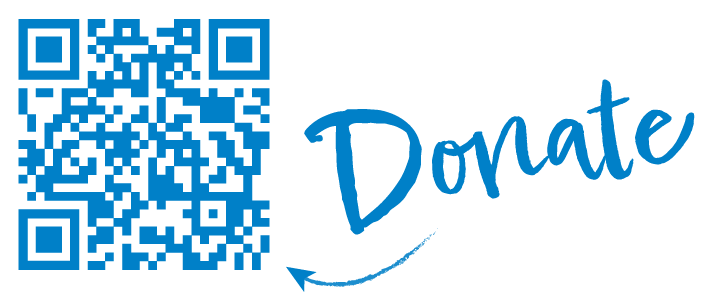 How We Do It
MIMOSA FUNDRAISING EVENTS: through the organisation of clothes sales and coffee mornings, mass participation sporting events and gala balls we raise funds and awareness for Mimosa's mission and work.
COMMUNITY ENGAGEMENT: by inviting the local community of businesses, families and individuals of all ages to come together to raise funds and awareness in the fight against cancer and thus developing a spirit of 'giving-back'.