A Community
Against Cancer
Introducing Mimosa
Mimosa is all about EDUCATION, PREVENTION & SUPPORT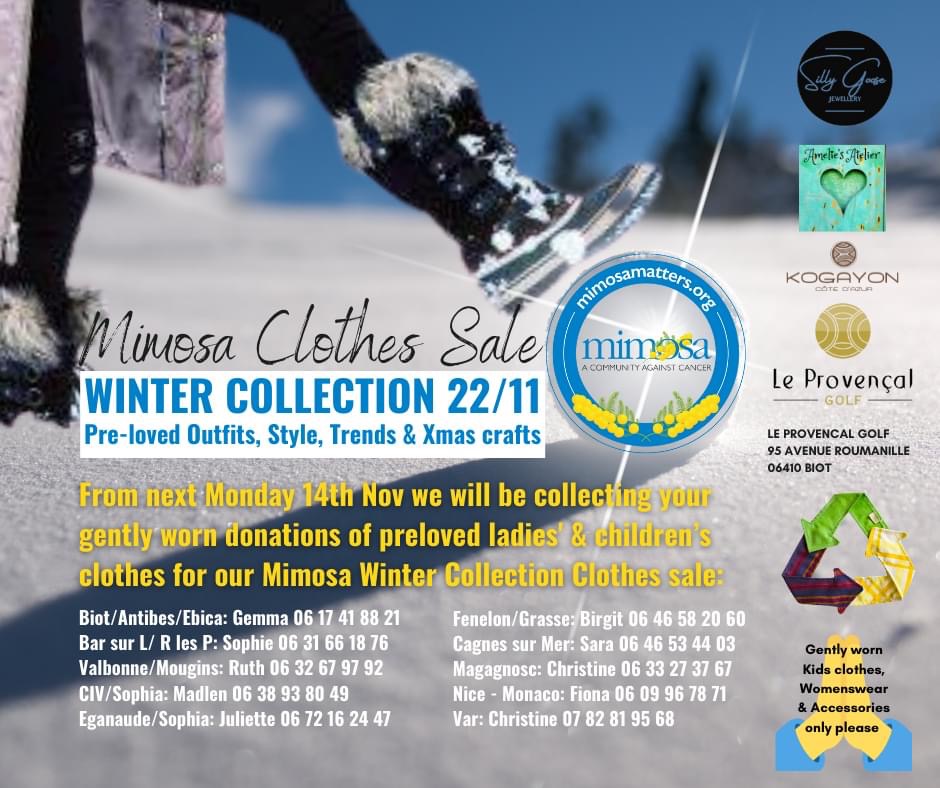 Education & Prevention
Develop EDUCATION and PREVENTION campaigns to increase knowledge and understanding of Cancer.

Support the Community
Channel funding to help associations working directly to support Cancer victims and their families and those performing research into the prevention and cure of the disease.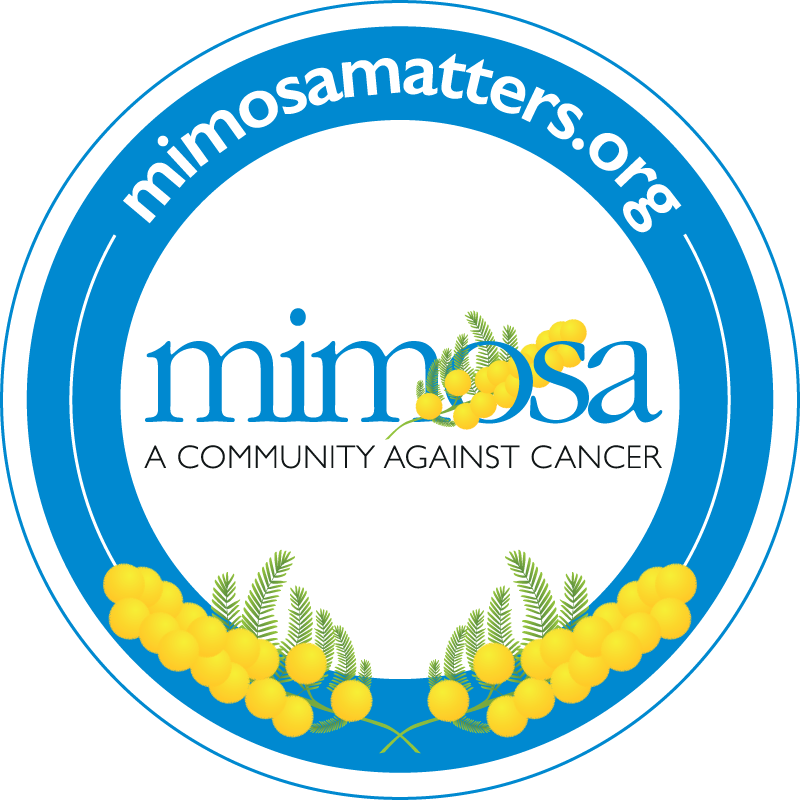 Our Wish
Our wish is that every person impacted by Cancer, either directly or indirectly, can reach out into their community knowing that there is support and hope, and that one day, communities and lives are free from Cancer.

Charitable Events
Organise annual fundraising events – from marathons and gala balls to children's sporting and educational events and clothes sales.

Community Events
Develop a community spirit by encouraging members of the community to hold their own fund-raising events and to support Mimosa fund-raising events to build a sense of "giving back".