Who We Are
Mimosa was set up as a "kitchen-table charity" on the French Riviera in 2013 by a team of women who have all seen Cancer close up.
Our collective experience of the illness indirectly through seeing friends and family suffer gave us a simple shared desire – to help make a difference. From different parts of Europe, we have all chosen to base ourselves on the French Riviera, and felt it was important to give back to the local community that has embraced us.
We are by no means experts but we have heart and conviction and have pooled our combined talents to dedicate ourselves to educating, preventing and building awareness through raising funds for local cancer associations and individuals.
Meet The Team
Board Members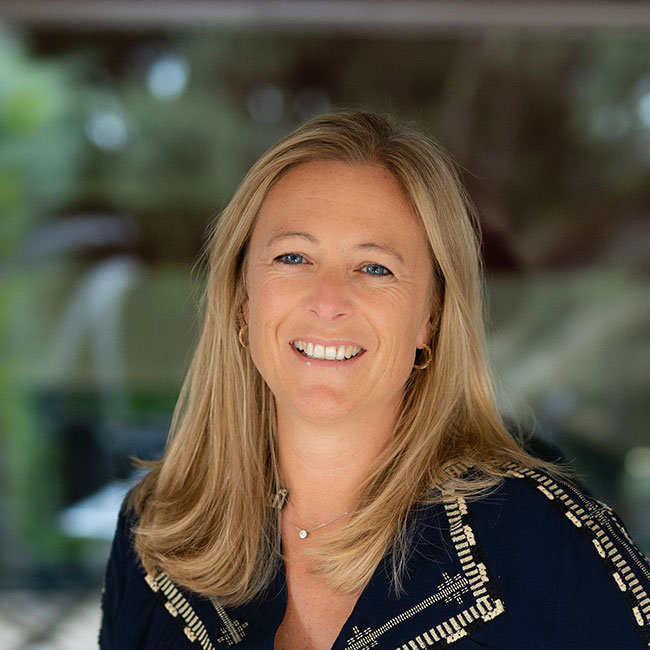 Gemma Bishop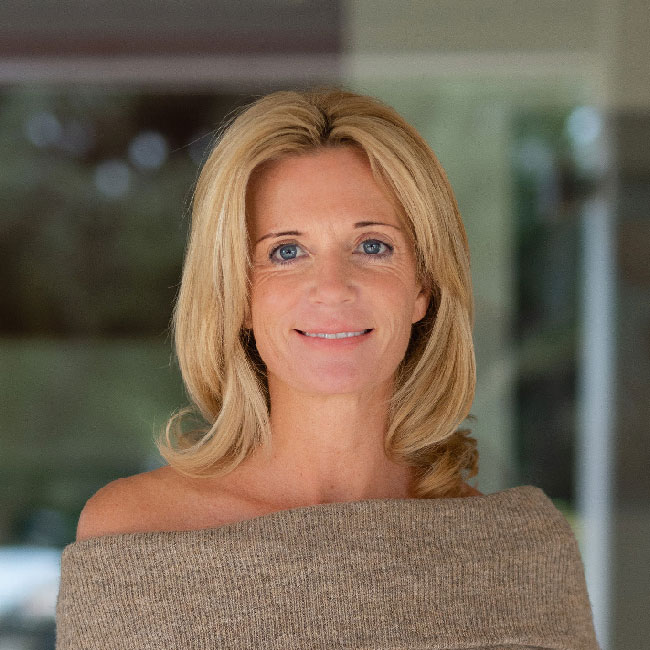 Juliette Clarkin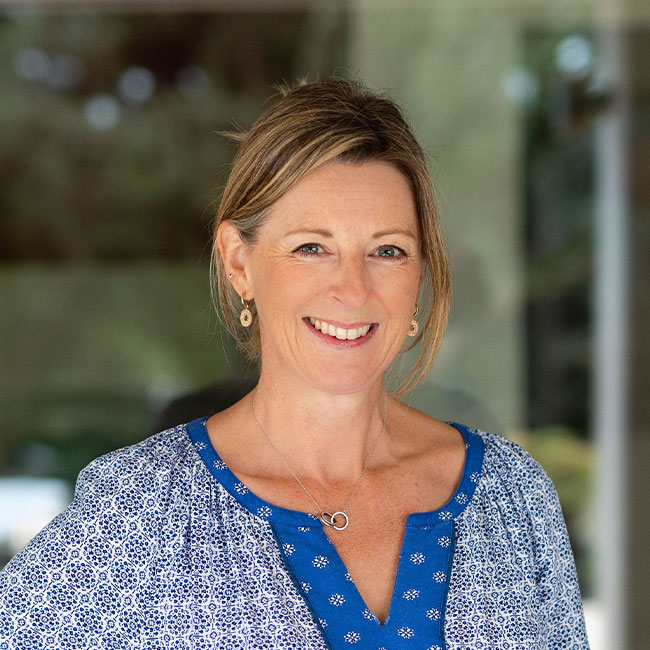 Sophie James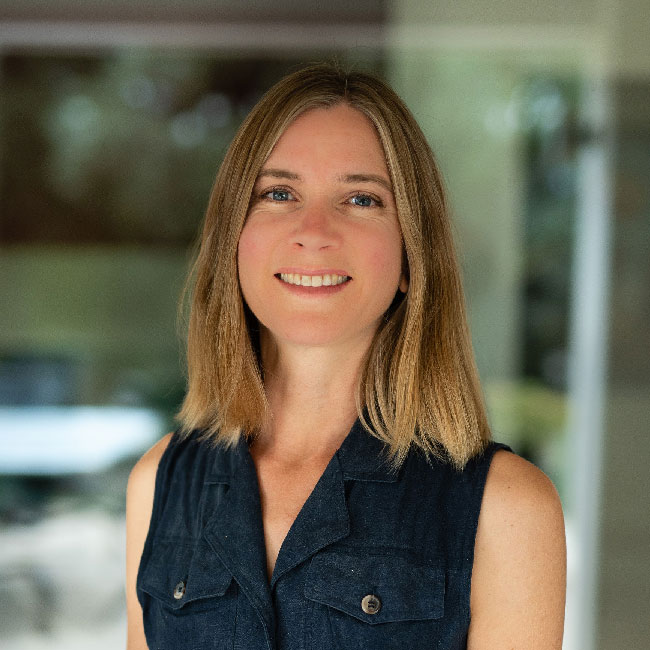 Ruth Jiggins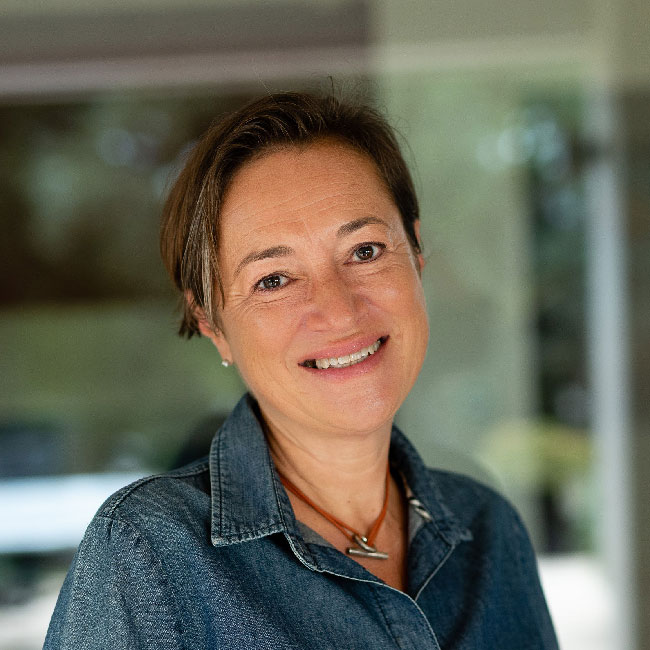 Marilen Kenington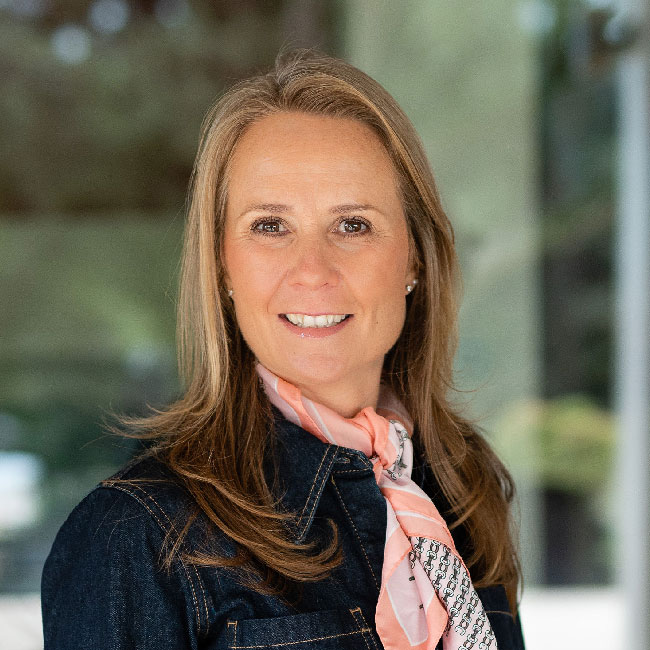 Camilla Trevelyan-Daley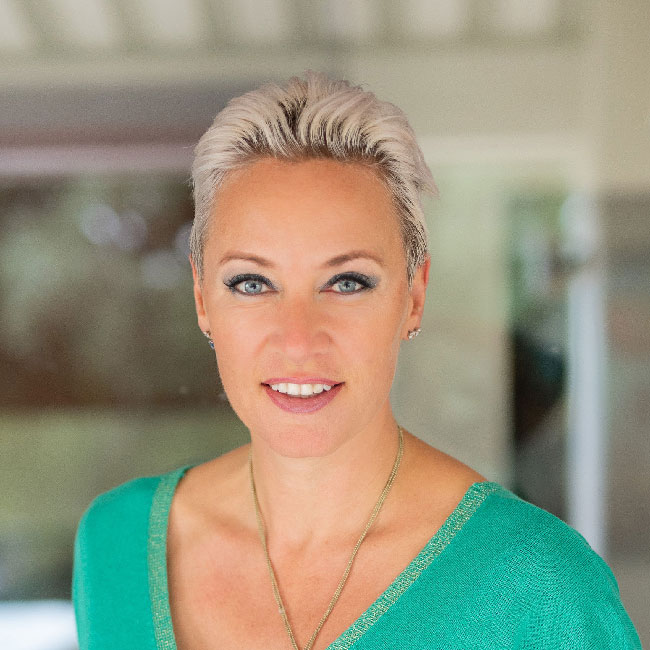 Linda Sicotte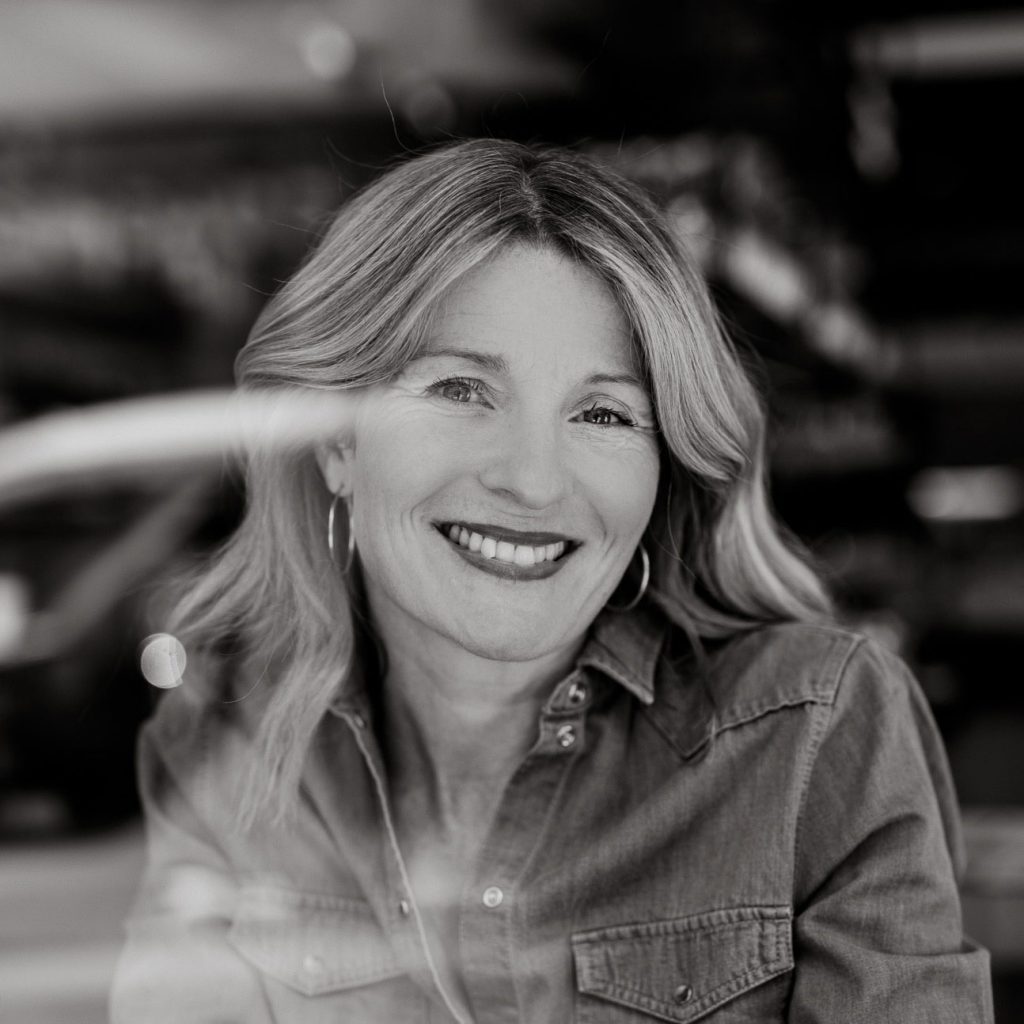 Ellie Goblet d'Alviella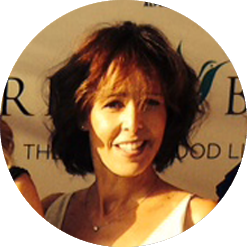 Anissa Perkins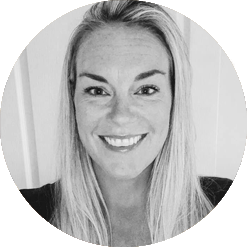 Sara Parks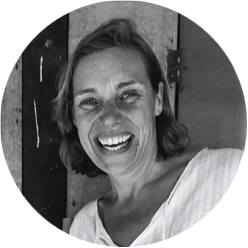 Emma Nyman