Who We Are
Mimosa was set up as a "kitchen-table charity" on the French Riviera in 2013 by a team of women who have all seen Cancer close up.
Our collective experience of the illness indirectly through seeing friends and family suffer gave us a simple shared desire – to help make a difference. From different parts of Europe, we have all chosen to base ourselves on the French Riviera, and felt it was important to give back to the local community that has embraced us.
We are by no means experts but we have heart and conviction and have pooled our combined talents to dedicate ourselves to educating, preventing and building awareness through raising funds for local cancer associations and individuals.
Meet The Team
Board Members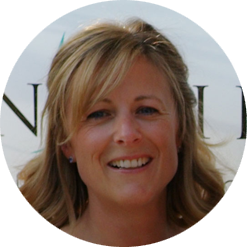 Gemma Bishop
Having spent most of my twenties working as a private chef on yachts around the world, the Cote D'Azur was THE perfect place to settle. My children were born here and over the last ten years I have had first hand experience of how our wonderful community can make a real difference.
I am very proud to have been a part of the Mimosa team since 2013. At times it has been very emotional as friends and family have battled this terrible disease, however it is very exciting and rewarding to see our 'kitchen table' idea grow year on year. I know that Mimosa has and will continue to support some wonderful initiatives on the Riviera.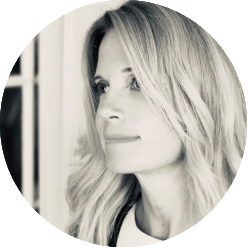 Juliette Clarkin
We moved from Ireland to the South of France a few years ago. Unfortunately Cancer has repeatedly continued to take members of my family and friends away, so I have always been a big supporter of Cancer related causes.
With over 20 years of Marketing experience it was a serendipitous moment when Mimosa was created and I could contribute to this cause.
I am honoured to have founded Mimosa alongside this amazing committee and together we are doing our bit to rally support, funds and positivity in the fight against Cancer in our local community.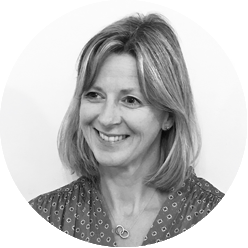 Sophie James
After living and working for many years in London, it was our great fortune to be moved to the South of France with my husband's job.  Our children were born here and it has very much become our home. 
Having had family and friends touched by Cancer I was glad to be able to put my background in administration and management to good use within the Mimosa team.
I feel truly honoured to be a part of such a dynamic group of ladies doing our bit in the fight against Cancer within our community.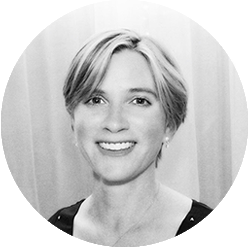 Ruth Jiggins
Once an accountant, now a mum and serial volunteer, I have lived in France since 2001.
We moved to the Cote d'Azur in search of the sun in 2016 and I was lucky enough to be at the right lunch table at the right time to get involved in the wonderful work of Mimosa.
I feel very privileged to have met this inspiring group of ladies. Finding a cure for Cancer is one of the biggest challenges facing our world and to be involved on such a local level is particularly rewarding.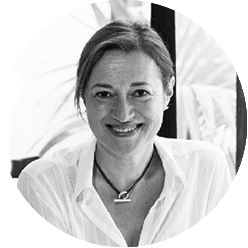 Marilen Kenington
A lawyer by profession, I worked for 15 years as an executive in a brewing multinational at local, regional and C level.
In 2010, I chose this beautiful part of the world to be my home and became an Executive Coach.
I joined the wonderful Mimosa Committee and their fight against cancer in fall 2013 – a cause very close to my heart. Cancer hit very close to home twice; luckily both of my loved ones are around to tell the story.
I have the fond hope that through my work with Mimosa I can contribute to defeating this horrible illness in my lifetime.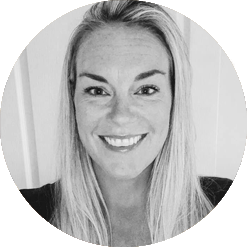 Sara Parks
I left Sweden in 1998 and arrived in the South of France to find a passion for cooking. I worked on private yachts as a chef for over 15 years before setting up my own catering business; Sparks Cuisine.
After finding out that I am a carrier of the gene BRCA1 I had to make some tough decisions. Having lost my two aunts and my mother all before their time, I am determined to do my best to help people in similar situations and to fight this horrible illness.
I am very honoured to have been part of the Mimosa team since 2013 and also very proud of my 3 children who are already involved with helping and attending our Mimosa events and we truly believe that together we can make a difference.
Camilla Trevelyan-Daley
After a career in property in London, I moved to the Côte d'Azur where I assisted in running a super car club. This eventually led me to meeting my business partner and starting our own Lifestyle business.
In 2016, I was extremely fortunate to be approached by the Mimosa founding ladies to join the team. Like so many, I have experienced the trauma of Cancer touching a family member and due to the fantastic care in a local 06 hospital, we had a happy outcome from this dreadful time.
By combining my past experience, both personally and professionally, I hope to be able to contribute in every way possible through our events, support network and funding to assist those who need it most.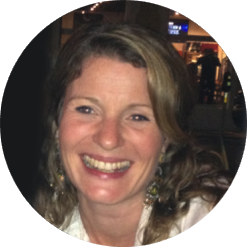 Ellie Goblet d'Alviella
Previously based in London, I left a career of eleven years in public relations and moved to the Riviera with my family in 2011 and became part of this supportive and dynamic community.
I am honoured to have founded Mimosa alongside a team of formidable women, to play our part in the battle against Cancer. Like many, I have experienced the trauma of losing a loved one to this illness and feel privileged and humbled by this journey with Mimosa. Bringing community together to fundraise for such a cause and seeing projects come to fruition has been hugely rewarding.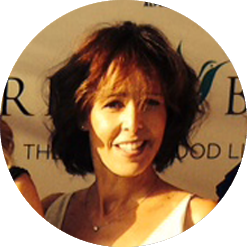 Anissa Perkins
I was born in Casablanca and following a career in the luxury fashion industry in Paris, moved to London for 10 years followed by our move to the South of France. During all my travels and stays in various locations across the globe, I have always felt an obligation to give back to the community that welcomes me, and have always got involved in a local charity in some way.
When we moved to the Côte d'Azur, I was delighted to be able to continue that dedication to charity work and get involved with Mimosa and their crusade against Cancer. This is a cause close to my heart and which unfortunately impacts so many of us. I am honoured to be part of the Mimosa story and supporting the local community.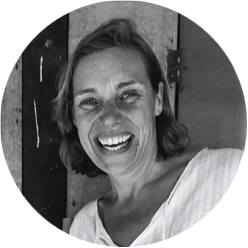 Emma Nyman
I was based in London before moving to the Riviera.  I worked for  3 different telecoms company and spent the last 8 years as an Account Director for a telecoms management consultancy advising FTSE 100 companies on their telecoms strategy.  The business experience I gained from my corporate career has been built upon with Mimosa as I am responsible for all financial dealings for each event.
Whilst not working, I was part of the British Red Cross London Volunteers Committee.  Our remit was to organise fund raising events that were specifically aimed at 20 – 30 year olds working in London.     What I learned during the volunteer work in London has been invaluable for helping with the events we have organised for Mimosa on the Riviera.