Windows for Beauty & Strength
At Mimosa we are always struck by how incredible those who must battle cancer really are!
We want to share with you some inspirational stories of people and their cancer journeys; for them to explain how their lives have been irreversibly changed by Cancer, but most importantly their words of wisdom and hope.
Petra Gatto is such a person.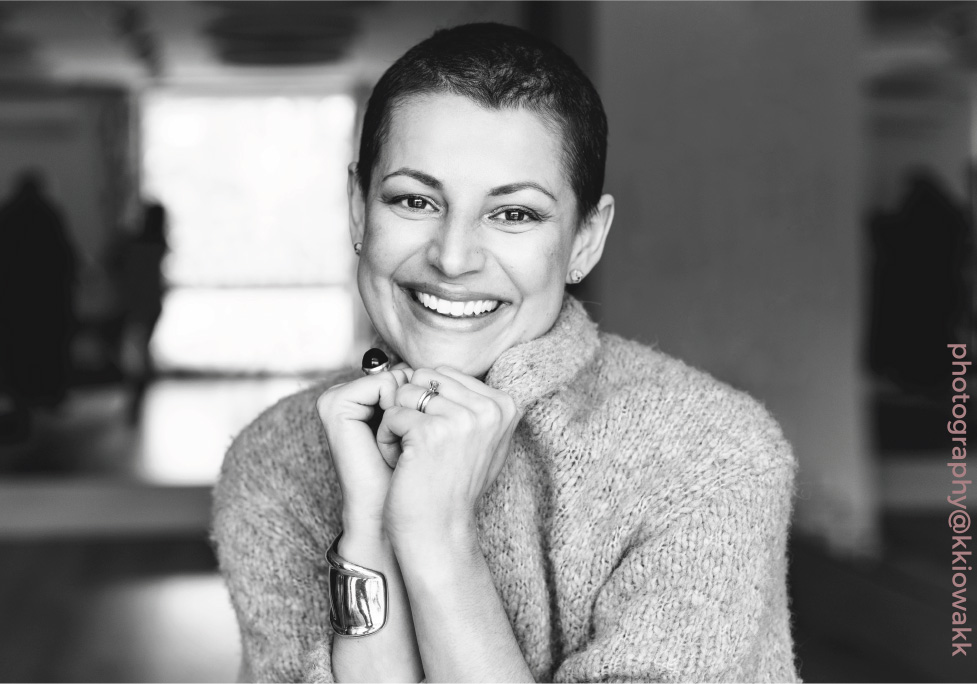 Following her cancer diagnosis and treatment, Petra started an inspirational project celebrating the strength and beauty of women impacted by cancer, through her photography.  She is kindly working with Mimosa to help share the important stories of other cancer survivors, to emphasise their strength and highlight their beauty.
Every month, thanks to Petra, we will share with you a beautiful portrait and story of hope….


It's been over two years since I was diagnosed with an aggressive type of breast cancer after a routine check-up. I was shocked as I didn't feel or notice any signs; although at the time I was under a lot of stress which I thought was normal.
It wasn't an easy 18 months of fighting the disease and this affected all of us: my husband, our children, and our family. This experience has changed my life and the lives of my loved ones forever. During my journey I was looking for women with similar stories, someone I could relate to. I found a lot of valuable information BUT the thing they never tell you is that it will be hard to go 'back to normal'.
Once everything was over I expected to be happy that I had beaten this horrible disease and that now I could go back to my normal life; pick it up where I had left it……but the truth is that I am not the same person I was before my diagnosis.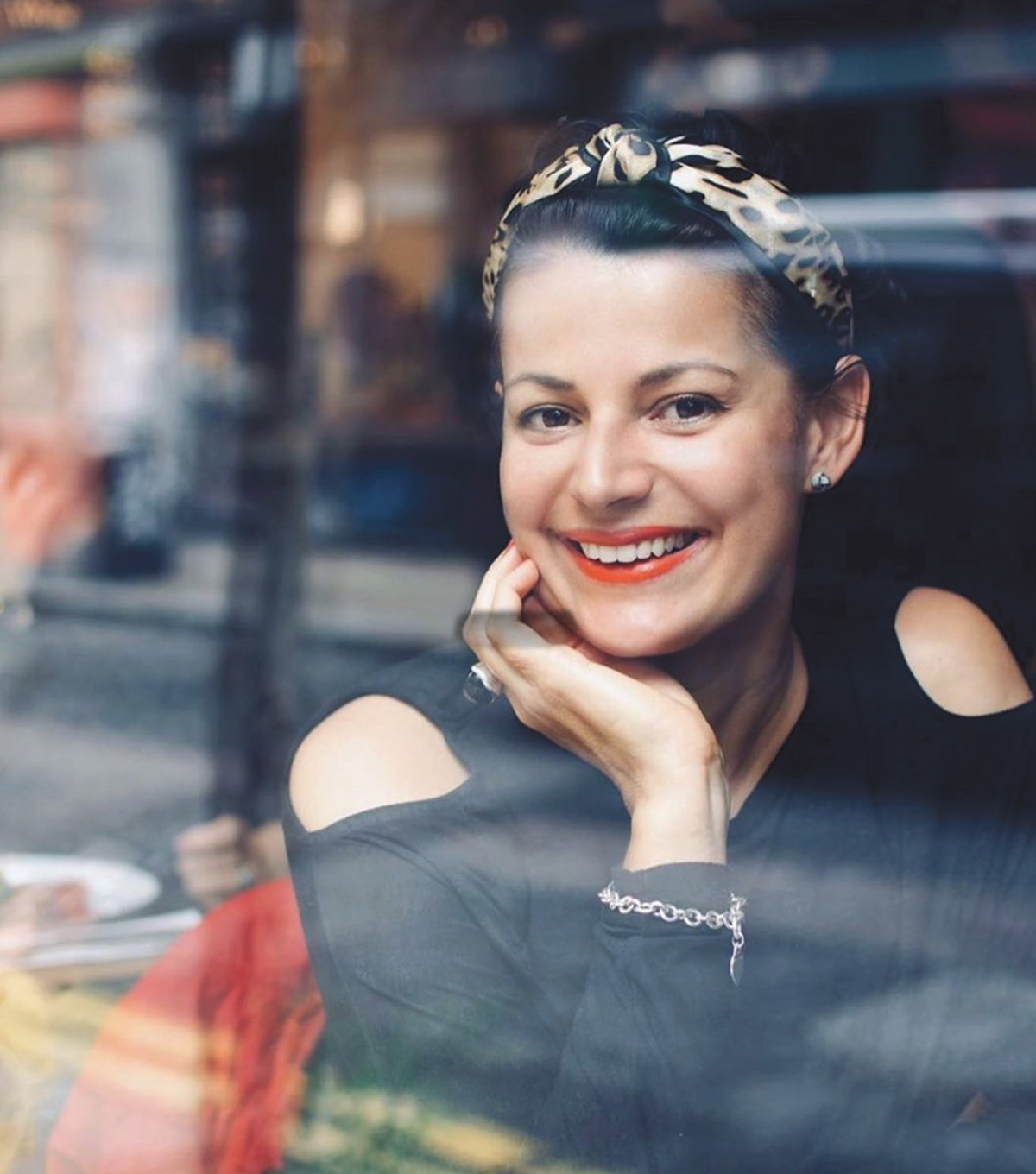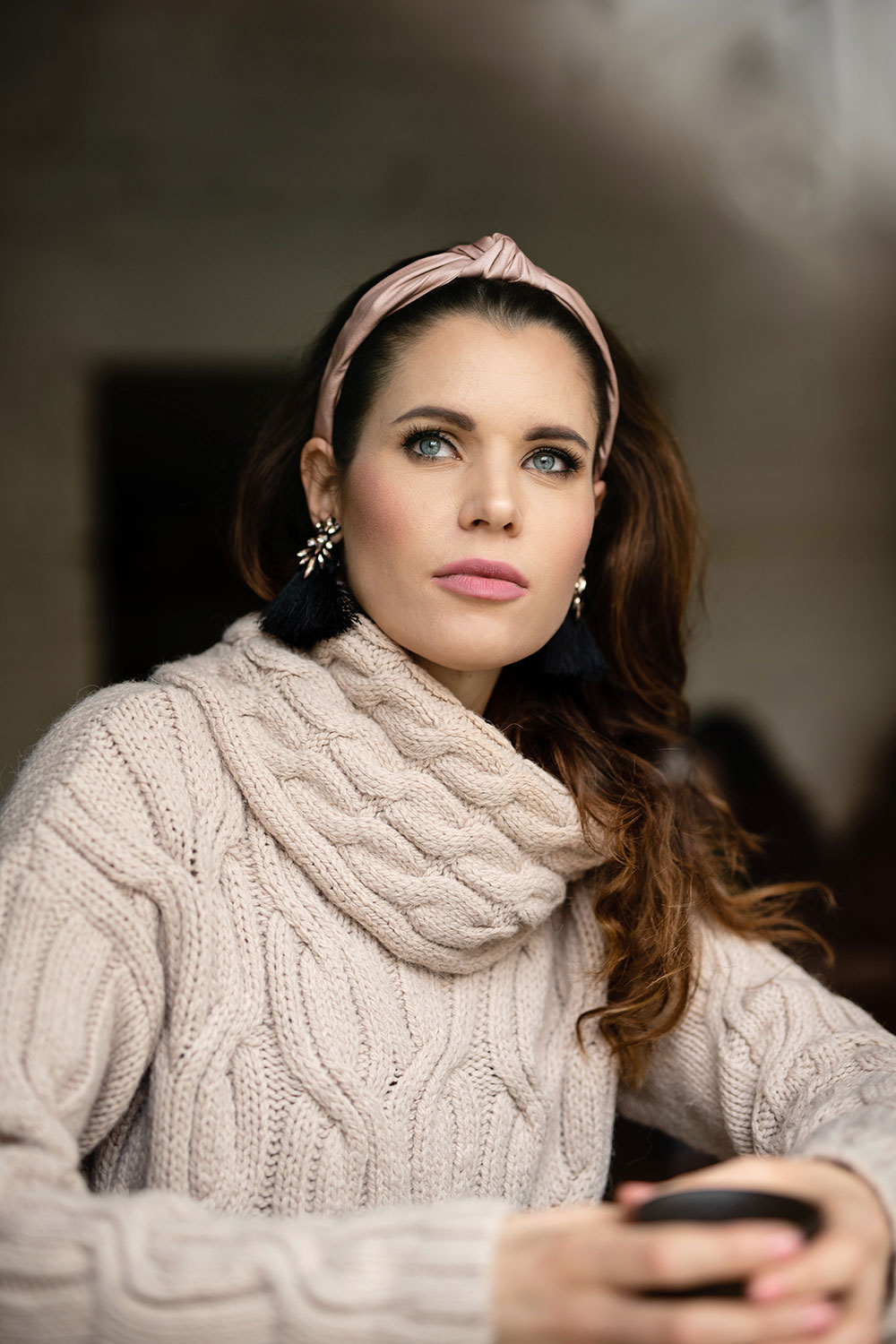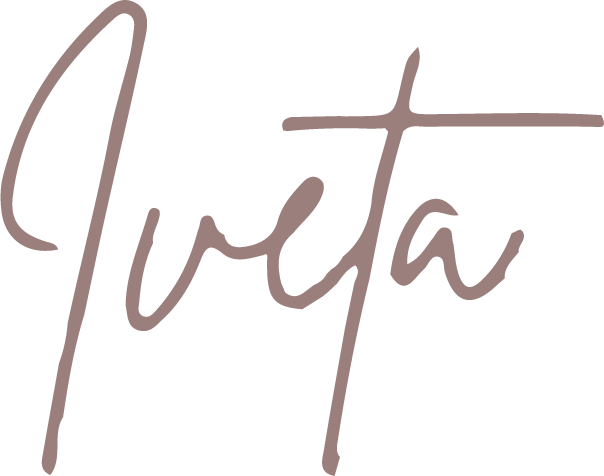 With her vibrant positive personality and her radiant appearance. people wouldn t guess what this young beautiful woman has been through! A successful makeup artist and mother of 2 gorgeous girls. at the young age of 34. Iveta was diagnosed with breast cancer.
"I never imagined that cancer would touch my life at such a young age! I have zero family history of breast cancer. It began in early 2019 when I had a strange feeling that something was not right with the frequently changing size of my breast. but I let it go for six months. Then one day I went to a fair in my hometown and it started raining. I believe it was destiny rather than a coincidence that the first place I found to take shelter from the rain was in a breast cancer awareness center which was part of the fair. I will be forever thankful for this day!
My diagnosis was quickly followed by surgery. radiation and immunotherapy. To be honest cancer opened my eyes and my heart. I now appreciate the beauty of everyday life. my kids. my family and friends. have also met new friends: strong women that have been on similar journeys like mine. It means a lot to me that we can cheer each other up. talk about our feelings before each check-up and our scariest thought – what if the cancer comes back.
Meditation and regular trips out in nature have been my therapy.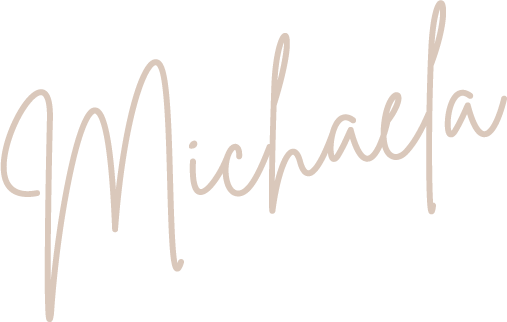 Michaela is a wonderful 48 years old woman with a big heart. It was over a year when she started feeling pain in her breast and found a pea size small lump. Michaela says: "I comforted myself that it cannot be cancer since that usually doesn't hurt. But I was wrong as after several screening tests I received the diagnosis that I was afraid of – l had breast cancer.
I will never forget the day when everything stopped, all of a sudden life felt fragile, my head was spinning with questions – what about my children? How will I manage my life? After the first shock, I calmed down and I accepted the situation. I started asking questions about what it should show me? I changed my lifestyle for better living, I have slowed down and I have started eating healthier. I am grateful that I met amazing strong women with the same diagnosis who supported me on my journey.
After several months I was glad to say goodbye to cancer, but I will continue to live my life to the fullest and treasure my new friendships."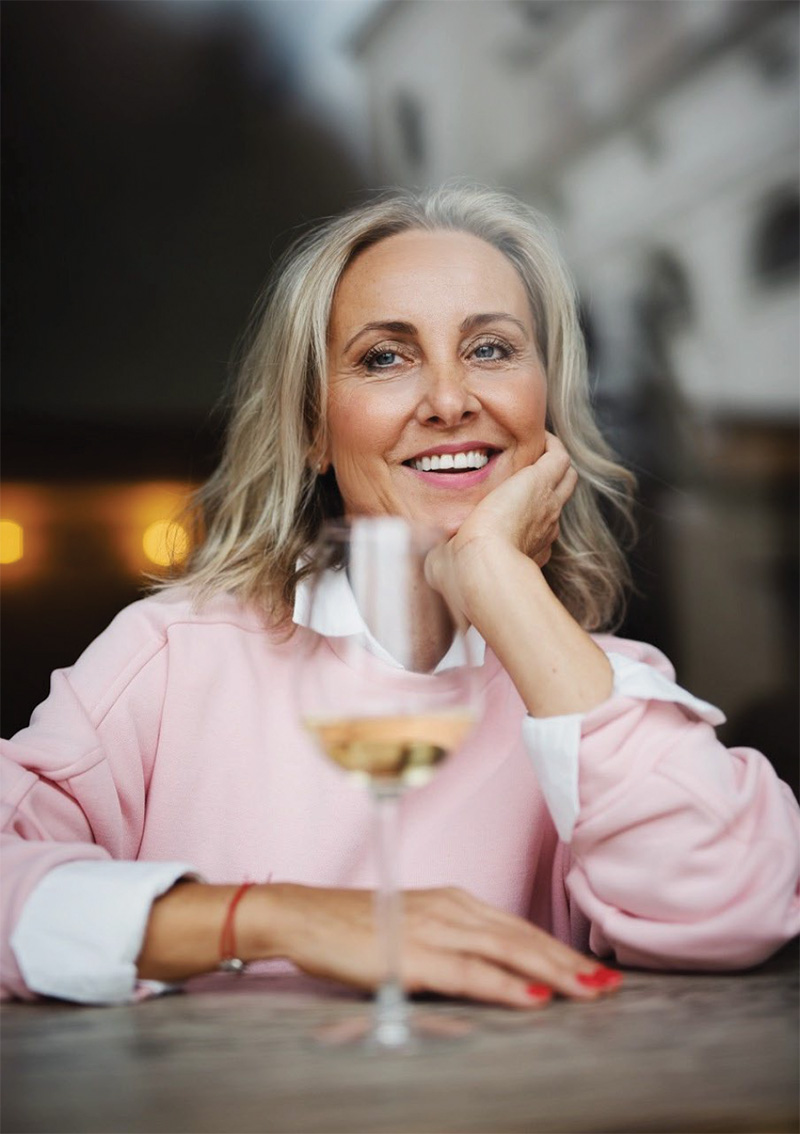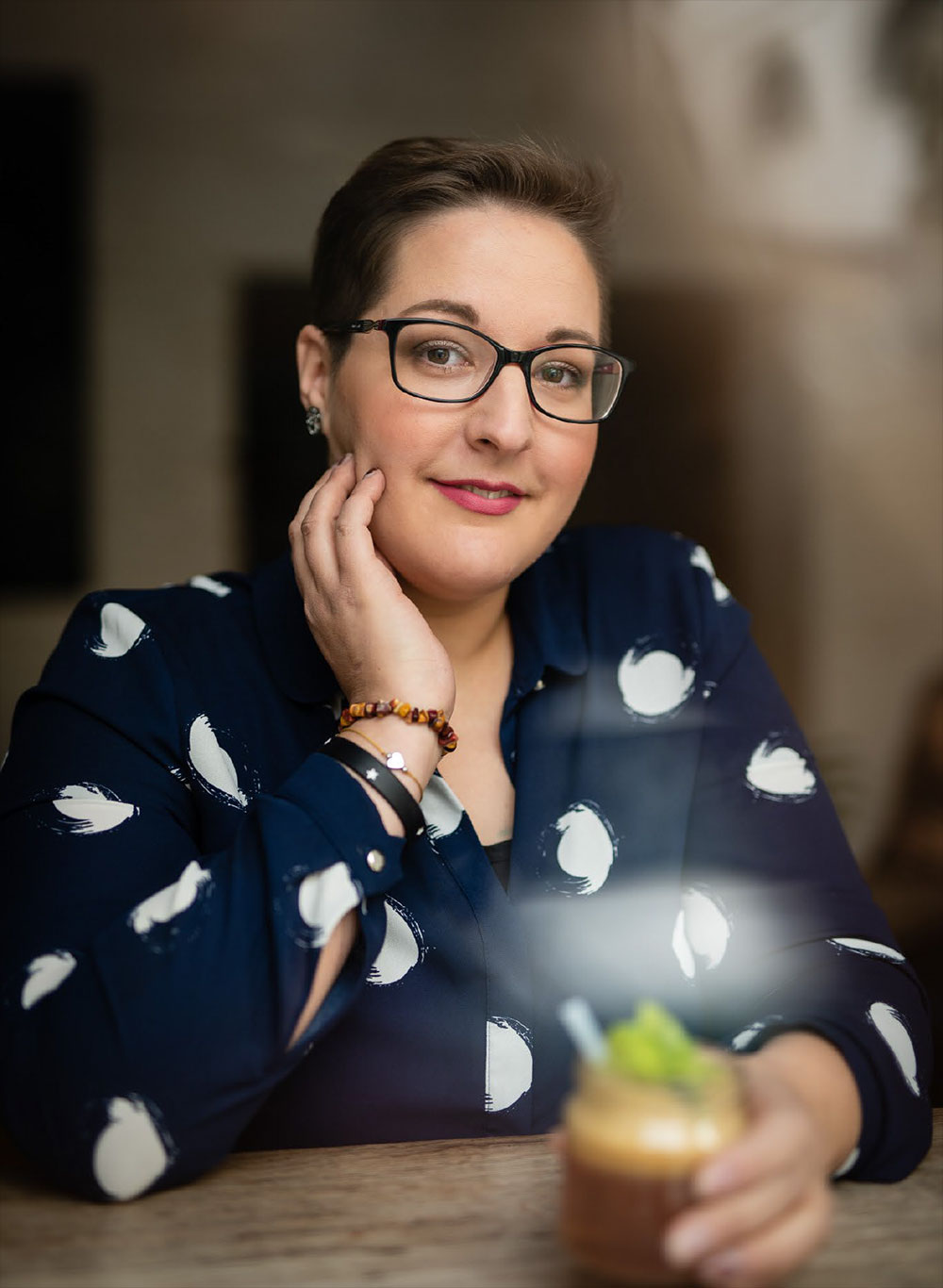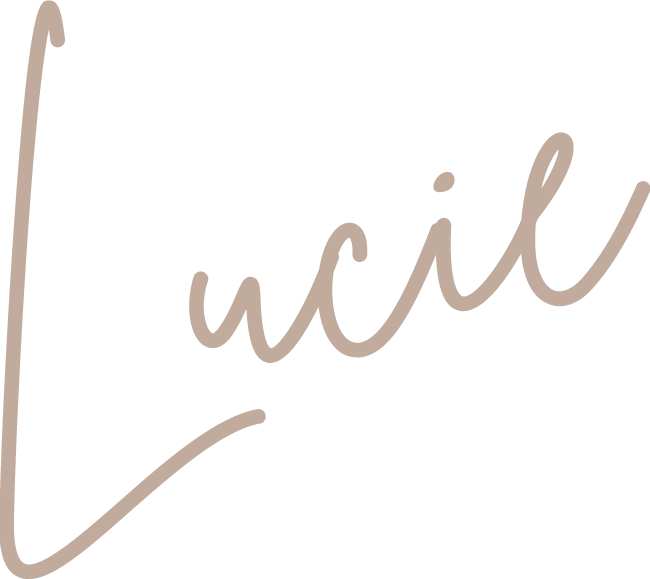 Lucie was only 27 years old when she was given her cancer diagnosis in 2018. With a newborn baby and a three year old toddler it left her feeling completely unprepared. Today she looks back and acknowledges how much the disease changed her in a good way. She used to be a person with low self-esteem who would hover in the background and never imagined that one day she would find the strength to follow her dreams and become an entrepreneur as a dressmaker for her own brand.
"I look at my whole experience with cancer in a positive way now. I have become much stronger and more confident. I set my mind to beat this disease, there has never been another option!"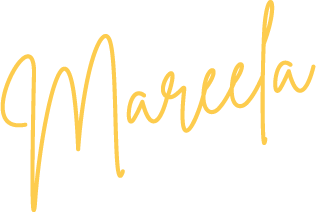 Marcela is a wonderful woman and already a grandmother. She was diagnosed with breast cancer back in February 2019.
"When I received the diagnosis I couldn't believe it at first but then I decided that I would fight this disease. I am Aries so I don't give up easily. Not all days were easy, but it's in the past now and I don't look back.
What helped me a lot was my stay in a Spa after the first surgery. Now I only have hormone treatment and to be honest, I am looking forward to the next surgery to complete this journey.
I believe that
 LIFE is so beautiful!"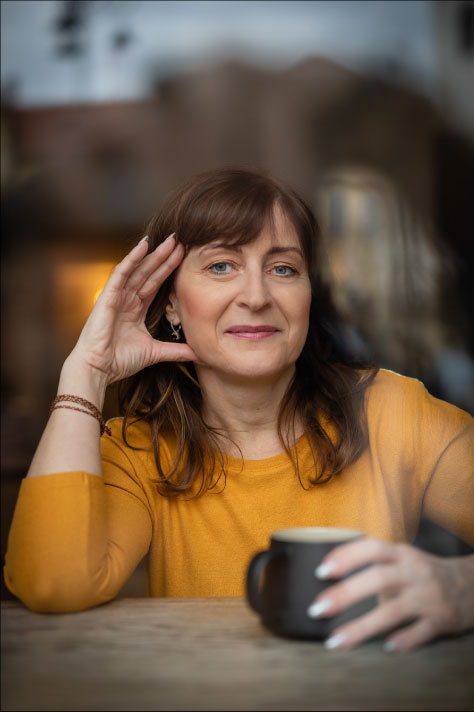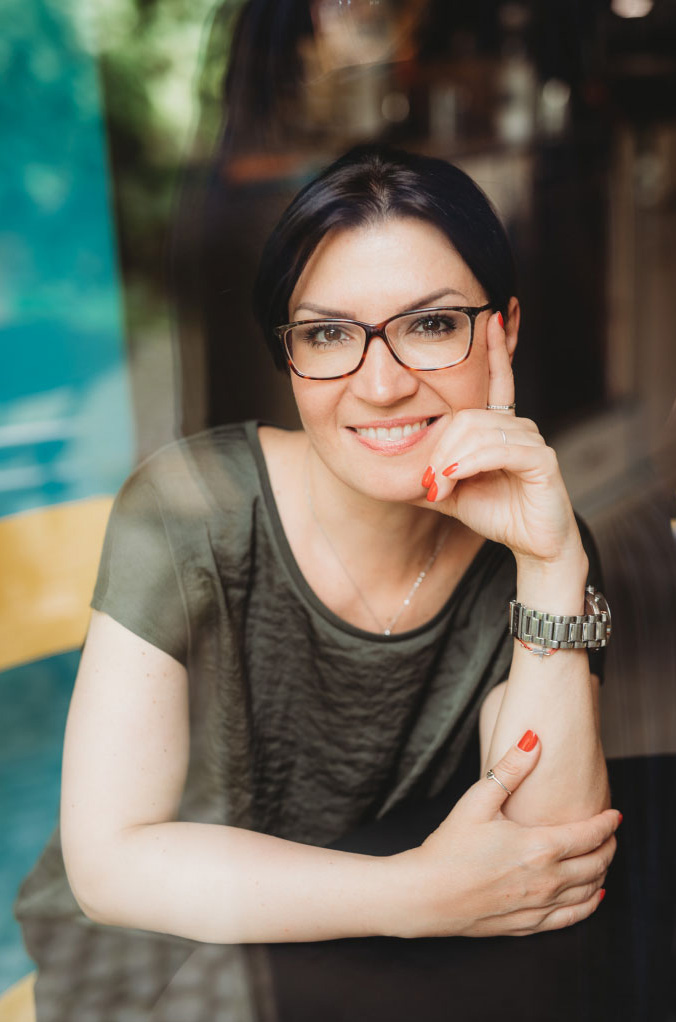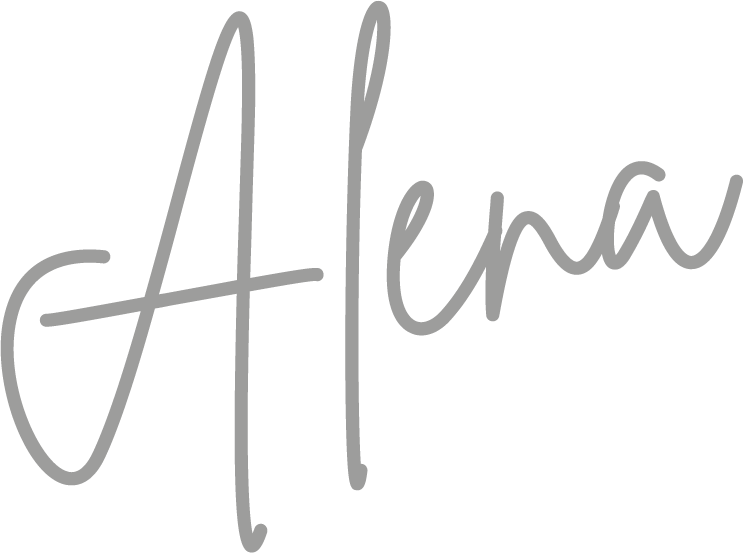 Alena was 37 years old when she first found a lump. She didn't hesitate a minute and went straight to a doctor. "The doctor diagnosed it as just a fatty lump which put me at ease and I then forgot about it. Nine months later, the lump was growing so I requested another check-up. This time I received a precise diagnosis of an aggressive type of breast cancer and had to start chemotherapy immediately.
Unfortunately, cancer took a hold on my marriage as my husband couldn't cope and he left. I lost my job and sadly this horrible disease also took my Dad whilst I was still going through my treatment. On a positive note, I have become stronger and gained wonderful new friendships. I will be forever grateful to my close friends who supported me on my journey. It helped me so much that I was able to share my fears and everyday life with them. I have also learnt to enjoy even the small joys in life… as Mae West says "You only live once. But if you do it right, once is enough." "