Where in the World?
Let's see how far our legs can take us this spring!
Last year together we ran around France and Monaco to give them a virtual hug. This year we will be asking you to join us running around the world to see 'Where in the World?' we will end up!
It is easy to participate in this no finish line challenge, open to all ages and levels of fitness!
You can run, walk or cycle to clock up as many kilometres as you can over the 16 days of the challenge.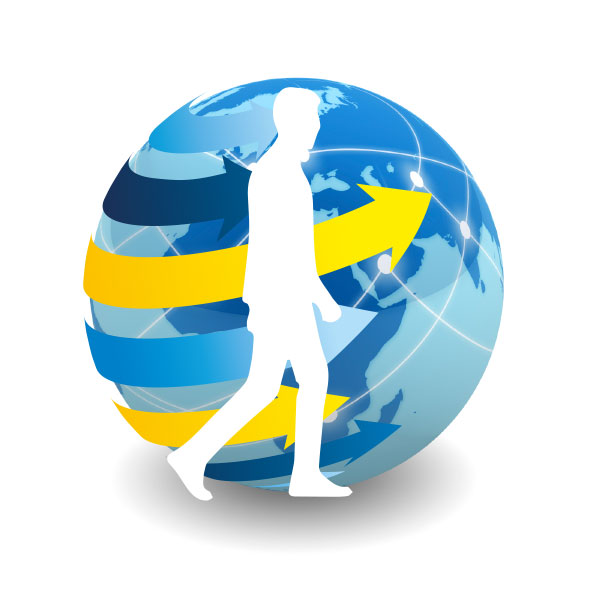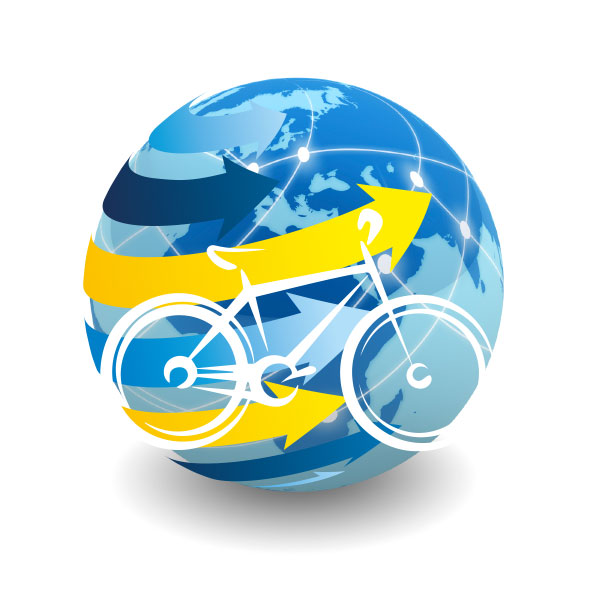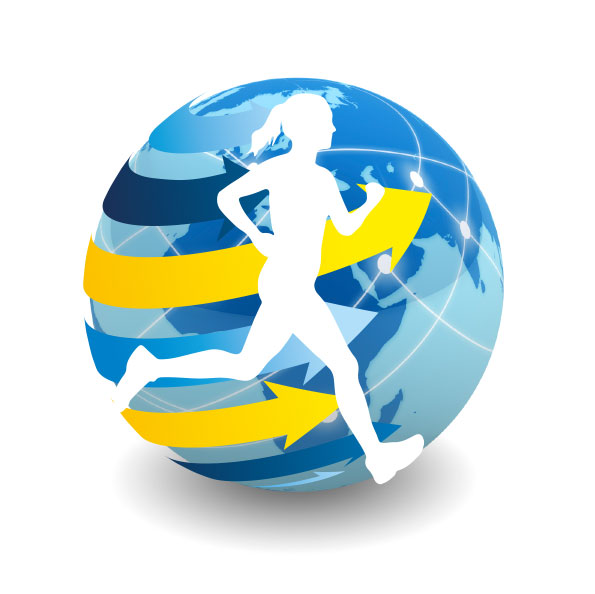 The Mimosa "Where in the World?" virtual challenge have so far done KM
We promise you fun, fitness, fundraising and travel all in the name of the fight against cancer.
Every day our collective kilometres travelled will lead to the discovery of a new destination and by encouraging sponsorship from family and friends, Mimosa hopes to raise €5000 to further fund their cancer prevention and support projects in our region.