Sunday, 2nd April 2023 at Stade des Bouillides, 06560 Valbonne
Kids and teens, come and join in the FOURTH fun run organised by Mimosa just for you! Take part in a fun and healthy event, while raising money to help children with cancer in the Alpes Maritimes.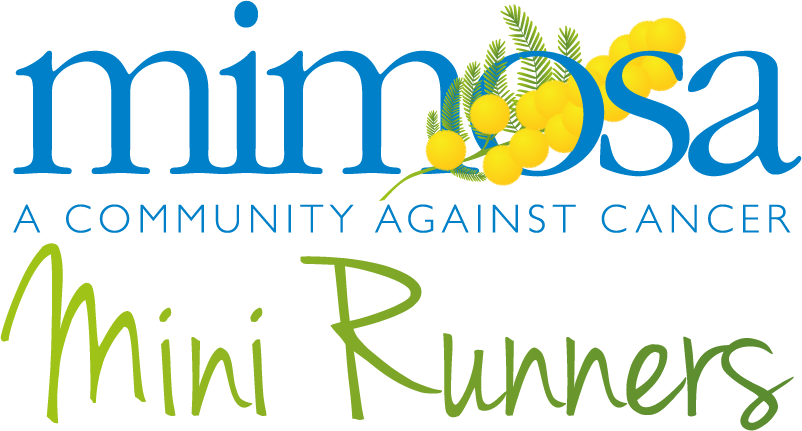 GALLERY OF THE MIMOSA MINI RUNNERS 2023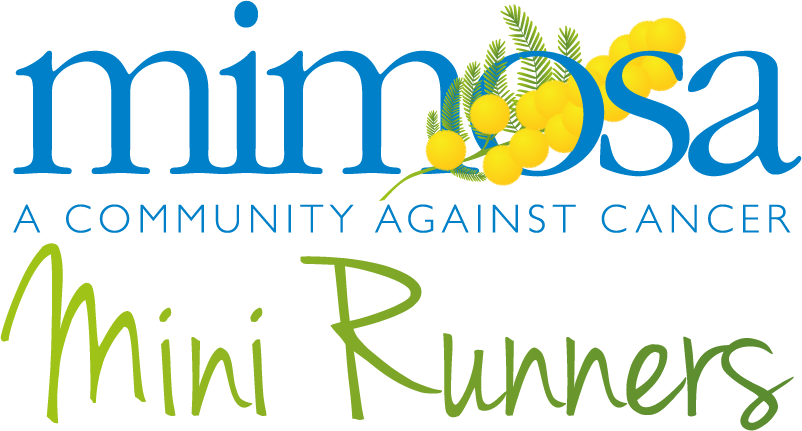 ISN Nice, ICS Côte d'Azur and Mougins British International School are proud sponsors of the 2023 Mimosa Fun Run, and all three schools have a history of working with the organisation or participating in fundraising events over the last ten years.
As members of Globeducate, a global network of premium bilingual and international schools in ten countries across the world, the schools prepare each student to be a global citizen who can shape the world. We are committed to inspiring and empowering students to make a positive difference while showing empathy and compassion with people everywhere. Taking concepts and ideas beyond the classroom and applying them translates into real, character-building learning experiences for our students that can prove meaningful to their lives and the lives of others.
Many of our students, staff and their families have been affected by cancer, and sponsoring and participating in the Mimosa fun run is a meaningful way to join together with the local community to help raise funds for such an important cause.
Savills Valbonne-Mougins is pleased to sponsor the "Mini Mimosa Fun Run" for the second year running to help children with cancer in the Alpes-Maritimes.
We are all affected by this disease in one way or another and the Mimosa association does an extraordinary job in raising funds to help the well-being of sick children. We are proud to be able to support them in this endeavour.
Loads of Activities for Kids & Adults.
FREE Running T-Shirt.
Raffle Prizes.
Every runner receives a medal and a certificate of participation.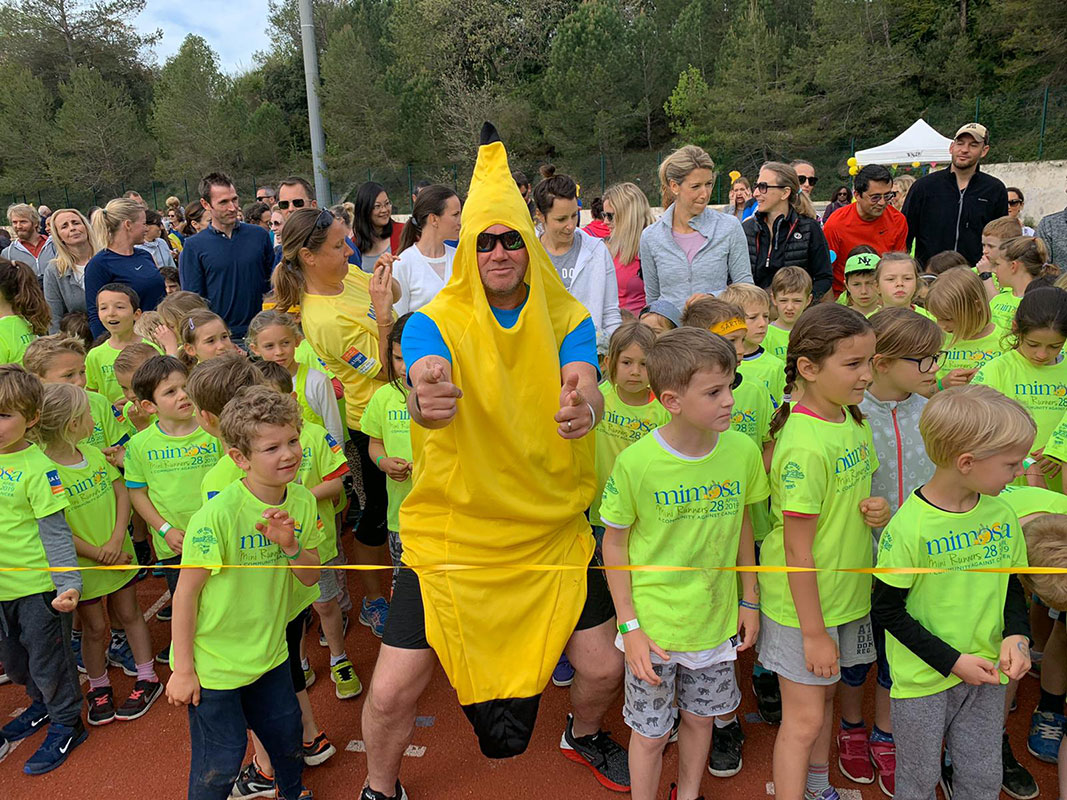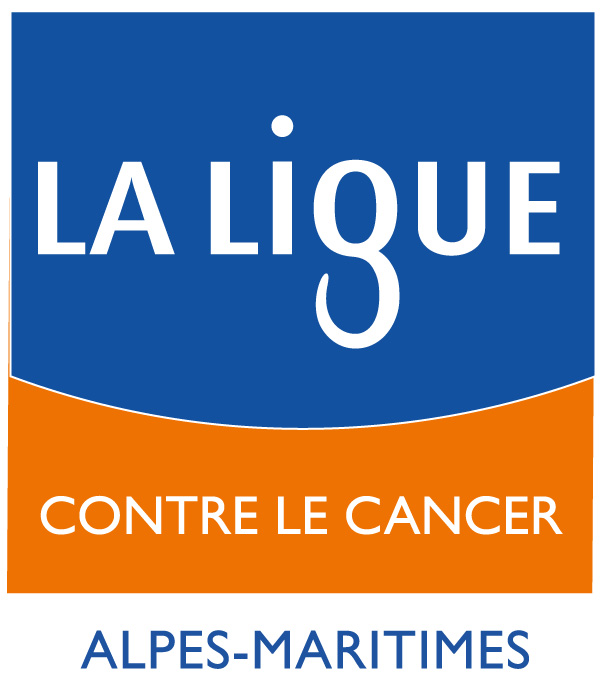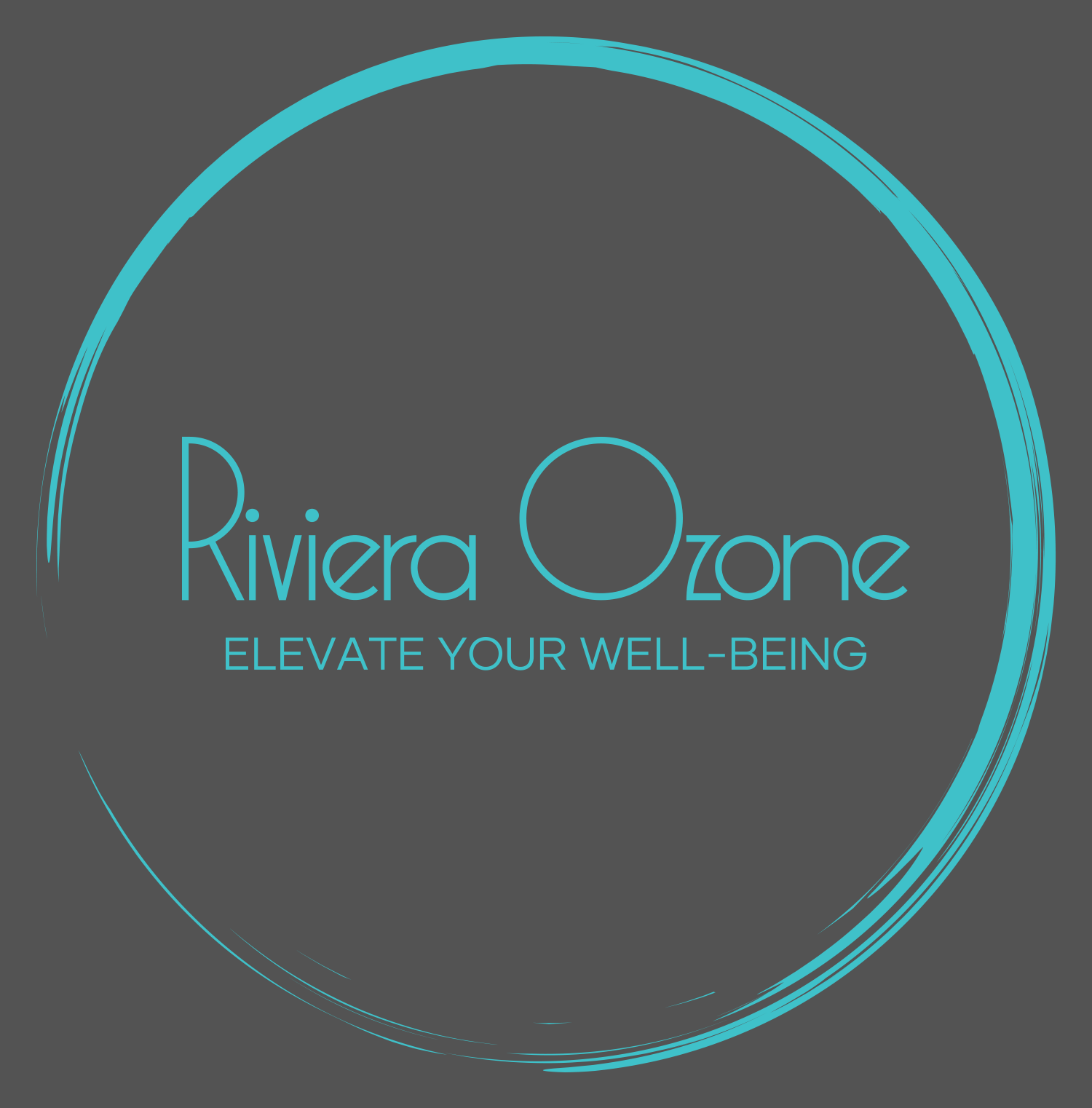 Stay Up To Date With The Latest Updates and Event Info