Sunday 22nd May 2022 at Stade des Bouillides, 06560 Valbonne
Kids and teens, come and join in the THIRD fun run organised by Mimosa just for you! Take part in a fun and healthy event, while raising money to help children with Cancer in the Alpes Maritimes.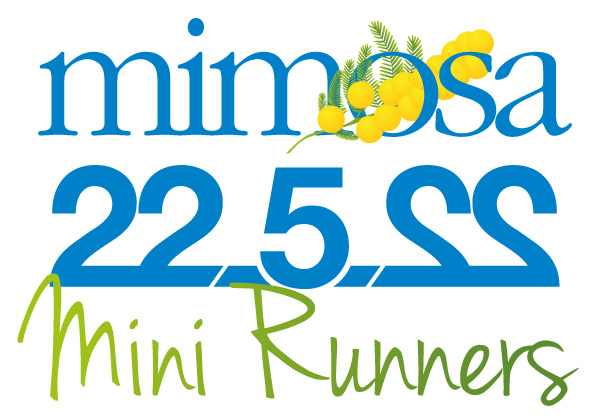 A quick snap shot from todays Mini Mimosa Kids Fun run.
???? 350 children ran and raised over €8500 to help children with cancer in our region. It was a morning of fun, family, friends and above all a wonderful community spirit, all working together for a good cause.
A big thank you to all our sponsors and to the amazing team of volunteers who helped set up (very early this morning), manage and take down the event. None of this would have been possible without them.

The SF Group, under its entities SF Côte d'Azur and SF Grand Est, is the exclusive Official Ferrari dealer of the Provence Alpes Côte d'Azur and Grand Est regions of France.
We specialise in the sale of new and pre-owned Ferraris, after sales and exclusive events. We proudly employ 40 car specialists who are passionate about their daily jobs and always strive to provide impeccable customer service in all aspects of our business.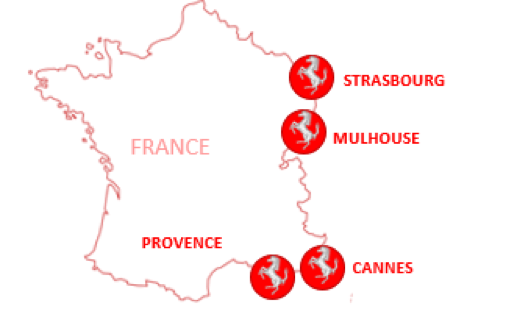 Our Group is currently expanding by building a new 6000m2 dealership in Cannes and we look forward to welcoming both currents and new clients there from Summer 2023.
We are pleased to partner with Mimosa, as we hold the charity in high regard for their endless work with the fight against cancer. We look forward to being involved with their upcoming event 'Mini Mimosa' and other events in the future.
If you would like any information about Ferrari or of our upcoming events, then please email us at accueil@sfca-cannes.fr
We would be delighted to invite you into our current showroom, located on Avenue Du Campon in Le Cannet, for a coffee or a glass of champagne, while showing you some of the stunning Ferraris we have on display.
Sunday 22nd May 2022
Stade des Bouillides
06560 Valbonne
Loads of Activities for Kids & Adults.
FREE Running T-Shirt.
Raffle Prizes.
Every runner receives a medal and a certificate of participation.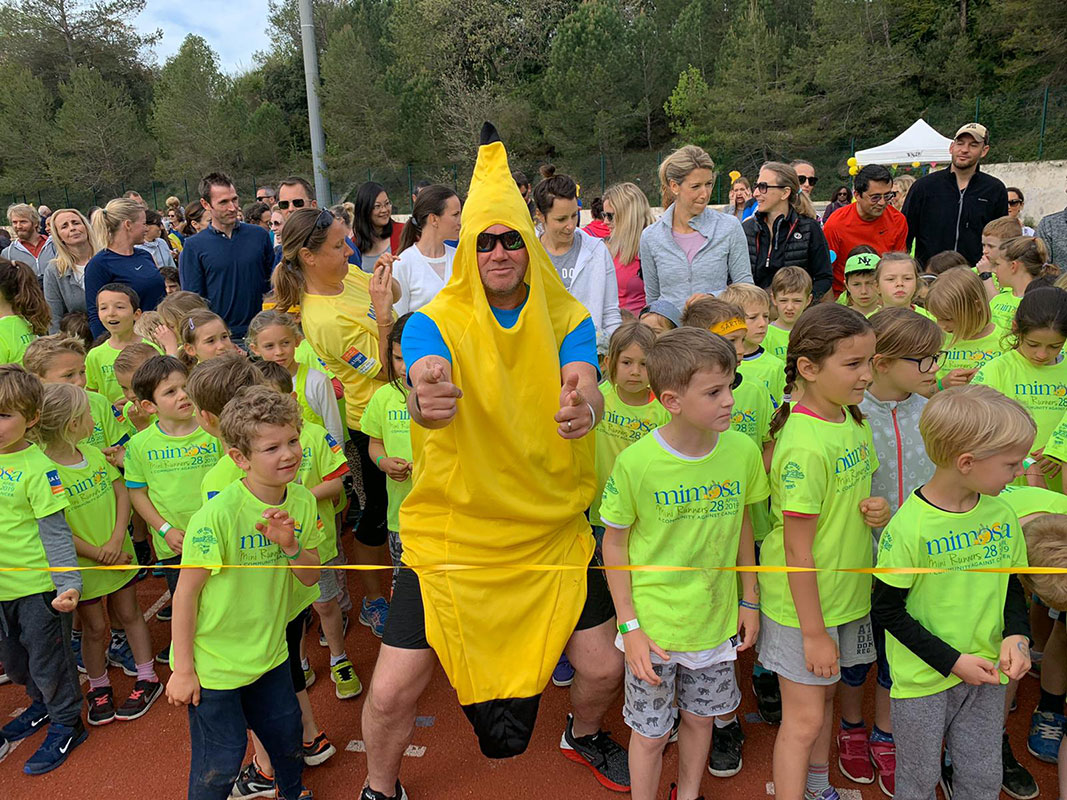 5 - 15 years old
If you are between 5 and 15 years old you can run
Register
Ask your parent or guardian to register you before 16th May 2022 below for ONLY 10€ (parents & guardians run for free).
Choose your distance
Choose from either 800m, 1.6km or 3.2km
Spread the news
Tell all your friends and family to sponsor you by donating online at mimosamatters.org.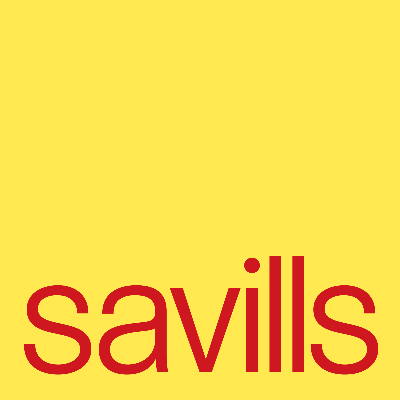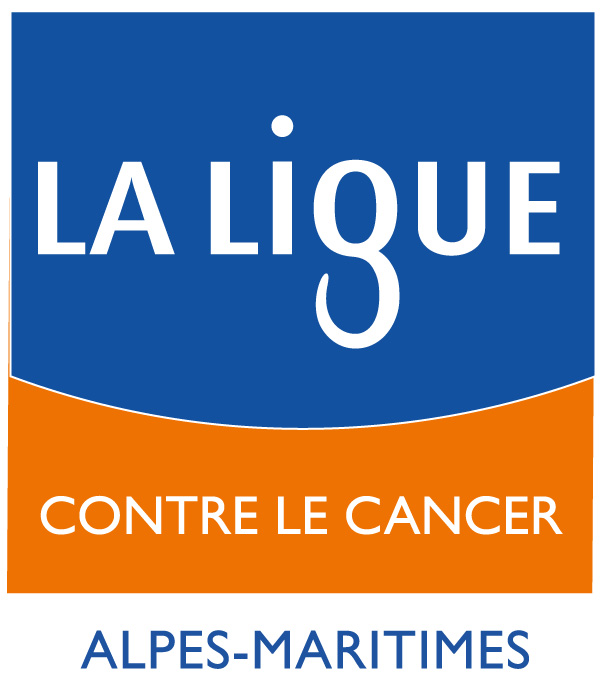 Stay Up To Date With The Latest Updates and Event Info