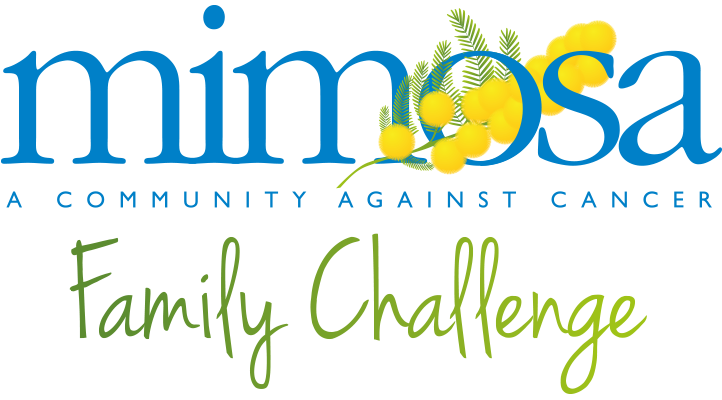 2020 Registration closed – Thanks for everyone's support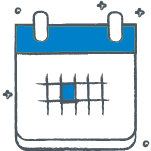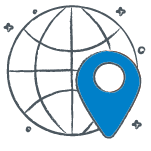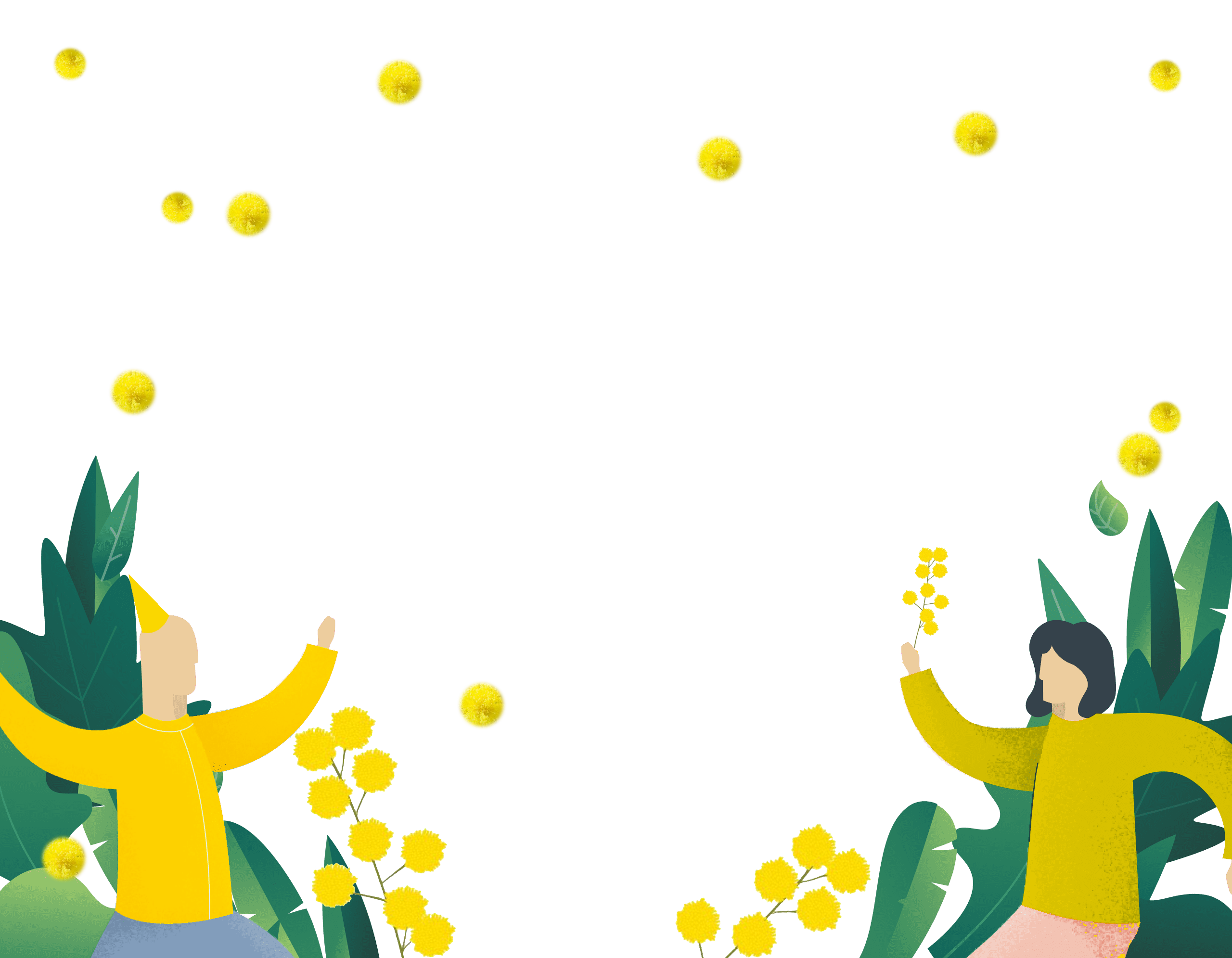 About The Event
Mimosa are embracing the "Unity in the Community" spirit and inviting people to take part in "The Mimosa Family Challenge"!
Due to COVID19 we had to cancel our annual Mini Mimosa Kids Fun Run this year.
Unfortunately Cancer does not stop under confinement, so we have decided to host an "at home" Mimosa Fundraising event for all the Family to join in.
You can help us raise money for children with cancer in the Alpes Maritimes by running with us "around" France and Monaco in a week, giving the countries a virtual HUG.
We are asking families across the French Riviera and beyond, to run at home (around your apartment, balcony or garden), a little bit every day for the week of 3rd – 9th May and record your family kilometres achievement on our "Mimosa Totaliser" below.
The goal is that collectively we total enough Kms to run around mainland France and Monaco (Total 6,398 km) – giving them both a virtual "hug"!
All you need to do is REGISTER your family for 10€ (only 10€ per family no matter how large), and then, every day drop in your family's collective distances for that day using the form below.
You can help us raise more money by asking friends and family to donate to support your family's efforts by sharing the following link.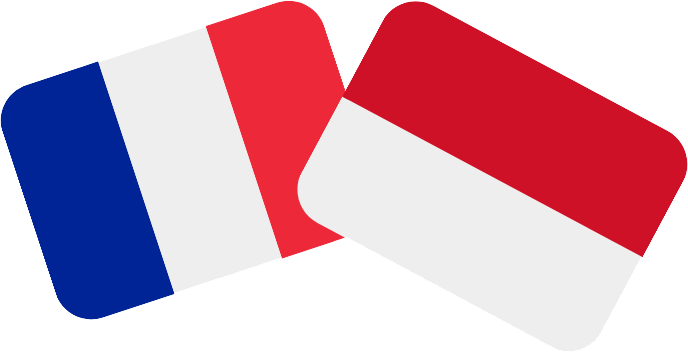 6,398km around France & Monaco!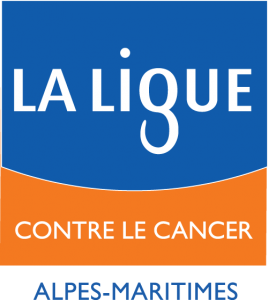 All the money raised from this event will go towards helping the children with cancer in the Alpes Maritimes, who need our support even more at this time.
Guidelines:
This is open to all age groups, families and individuals, too, if they would like to take part. You just need to register online with us and then add in your km's daily to watch us collectively reach our goal!
You can measure the perimeter of the area that you are running in with a pedometer or one of the many applications available.
Please check that there are no obstacles in the area that you are running in.
If you are running in a small area – think about changing direction from time to time or zig zag to avoid dizziness!
While we encourage you to run at home, we do understand that some of you may take this opportunity to use it as your daily exercise outside. PLEASE adhere to the governmental and local guidelines.
Please post pictures on your social media pages #mimosaathome and load them up onto our site when you add your KM's or send them to info@mimosamatters.org so we can share them on our social media!
Example:
If a family of four ran 5km a day for 7 days = 35km.
If we get 182 families running we can attain our goal of giving France and Monaco a virtual Hug!
Note: The Mimosa Committee were very sad to have to cancel the 2020 Mini Mimosa event on May 17th. However we hope that this virtual Family Challenge will incentivise our Mini Mimosa Runners to get active, all still for the same good cause.
And for those of us over the age of 16, the Nice Cannes Marathon, is still taking place on the 8th November (as far as we know) so perhaps use this challenge to get some training in!
HOW NEAR ARE WE TO OUR GOAL?
 Day 1 – 418km
Day 2 – 394km
Day 3 – 595km
Day 4 – 567km
Day 5 – 594km
Day 6 – 491km
Day 7 – 555km
Day 8 – 504km
Day 9 – 233km
Day 10 – 454km
Day 11 – 617km
Day 12 – 358km
Day 13 – 534km
Day 14 – 245km
Day 15 – 180km