We Have Our Winners!!
Thank you so much to everyone who took part in the first ever Mimosa Christmas card Competition. We had lots of stunning entries and from them, 8 wonderful designs have been chosen as our 2020 Mimosa Christmas cards.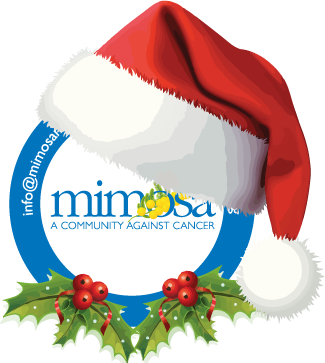 A very big congratulations go to the following children:
Bianca Feimanis, age 5
Gabriel Constance, age 5
Carla Bianchi, age 6
Zane Constance, age 7
Elise Renshaw, age 9
Claudia Sicotte, age 10
Lemoni Hale, age 13
Zoe Jiggins, age 14
Christmas cards will be on sale from various venues to be announced in early November.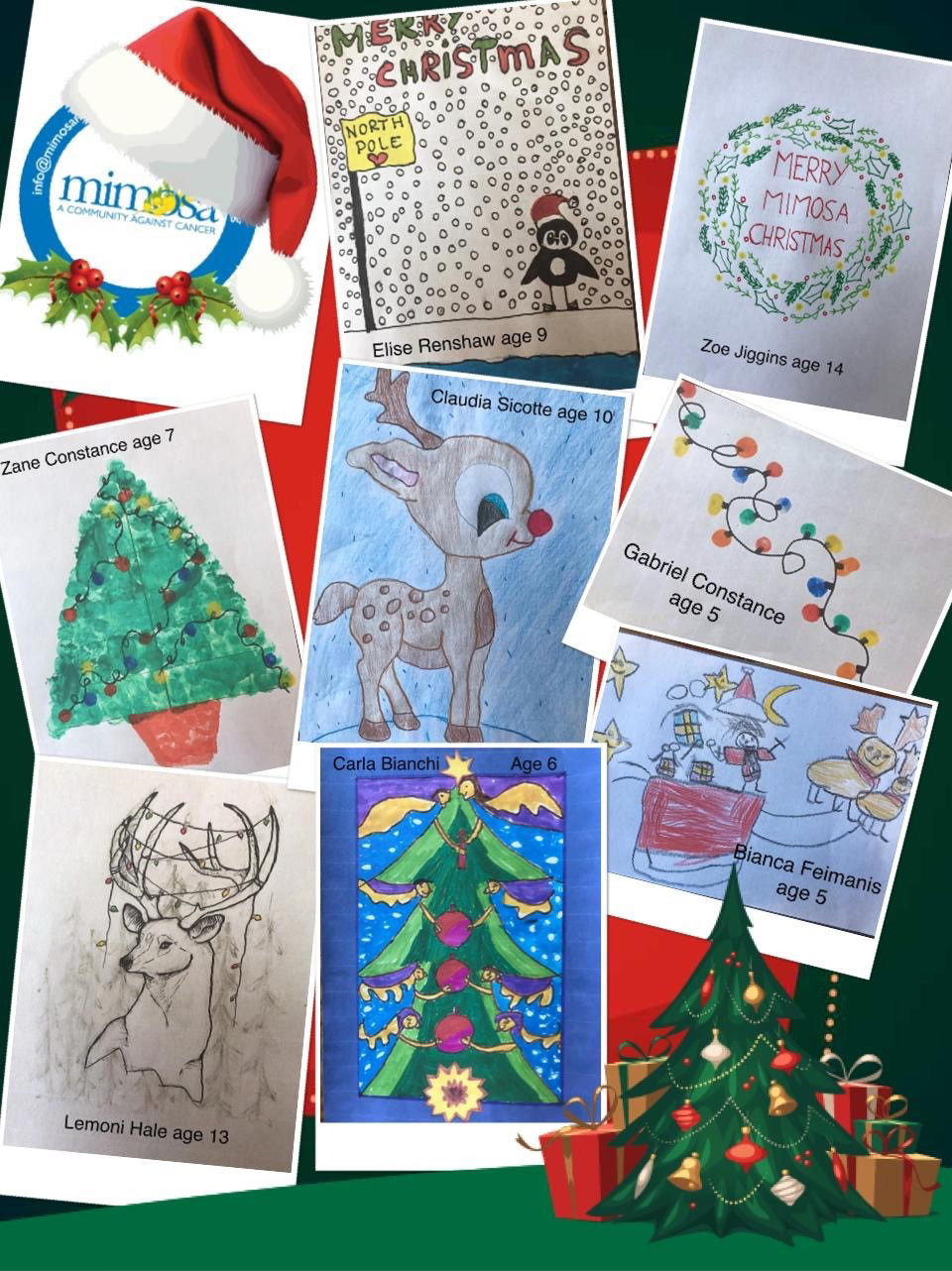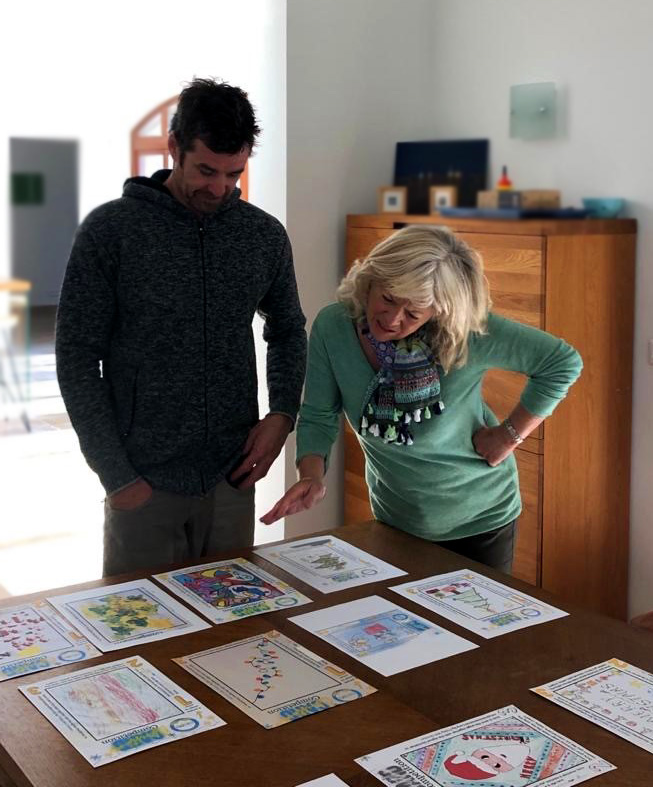 We would also like to say a huge thank you to our two local artist judges, Helen Humphrey and Chris Cook who took time out of their busy schedules to judge our competition.
Helen works from her Valbonne studio, painting mainly coastal scenery, landscapes and local villages in oil and watercolours. She exhibits in the area and is also available for private commissions by arrangement. www.helenhumphrey.com
Chris has a gallery and studio space in Antibes which he calls HQ42. In between creating his organic art collection, Chris enjoys working with clients on custom made pieces. www.christophercook.fr
A BIG thank you to all those that took part in this competition – all entries were fantastic and our judges certainly had a tough time choosing our winners